Get Montana-sized Mobile!
SAVE UP TO $250 ON A NEW IPHONE - CONTACT US OR VISIT IN STORE TODAY!
Be like the good people at Island Mountain Development Group! Get Montana-sized Mobile from the company you can trust with the best network available on the Hi-Line and fantastic national coverage. Triangle offers mobile plans starting at just $50 per month, with the data, devices, and accessories you need for the whole family.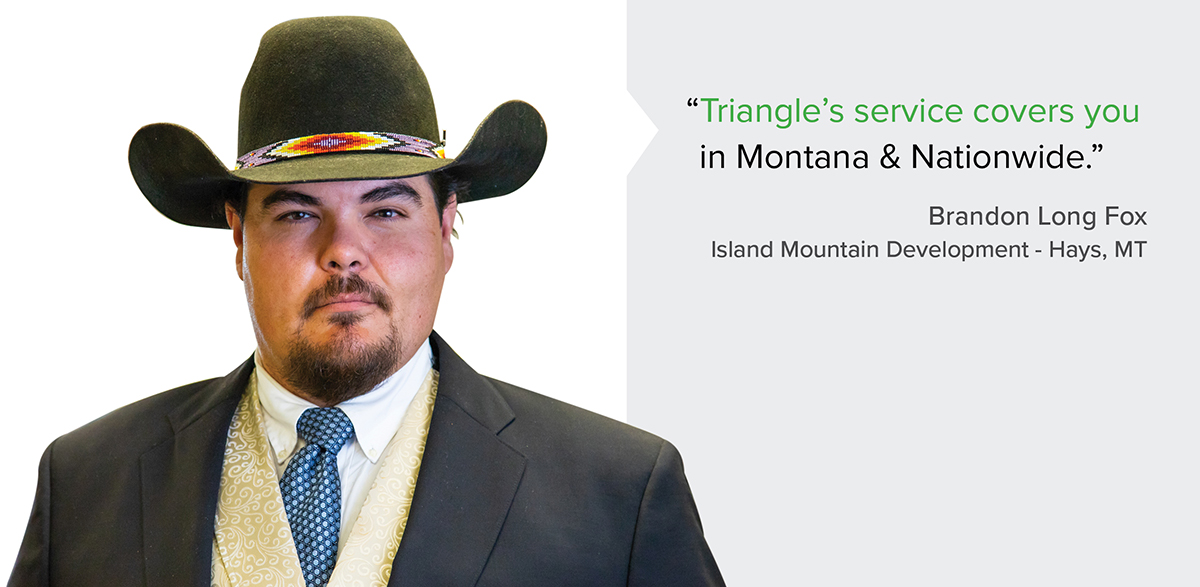 *Discounts vary by model. See store for details.